KNC SCHOOL OF BEAUTY
ASSIGNMENTS + RULES
HEY, BABE!
Thank you so much for attending Session 4 of the KNC School of Beauty! As a Black female entrepreneur, it has always been extremely important to me to pay it forward and provide opportunities for emerging talent in our community. Having a skincare brand has always been a dream of mine and I'm excited to support other Black businesswomen who share similar goals and visions.
I'm so grateful to be able to host this initiative with super boss babes like:
Alice Lin Glover & Marie Kouadio, Co-Founders of Eadem
Bridgette Howard, Vice President of Parlour West Ventures
Latoia Fitzgerald, Creator of Lionne Clothing
Sami Miro, Owner of Sami Miro Vintage
I want to give a big thanks to my long term partner, Revlon, for their continued support in addressing inequity within the beauty space as well as donating $10,000 to the business grant. Also, a special thank you to Revolve for joining us this session as our first fashion partner. We're thrilled to be expanding our reach to support budding entrepreneurs within the fashion industry.
Those who attended have the opportunity to win a variety of prizes to help start or grow your business.
ELIGIBILITY
All applicants must meet the following criteria and agree to the Terms & Conditions:
You must be a majority BIPOC Business
Beauty/Skincare/Wellness OR Fashion Business
Business is based in US
You are at least 21 years old as of submission date
Employees of Revlon or immediate family members of Revlon are not eligible for initiative
Attendees can submit their business plan for a chance to win one of the following four prizes:
$10,000 Business Grant
from Revlon
IG STORY TAKEOVER
on @revlon to promote your business
IG STORY TAKEOVER
on @kncbeauty to promote your business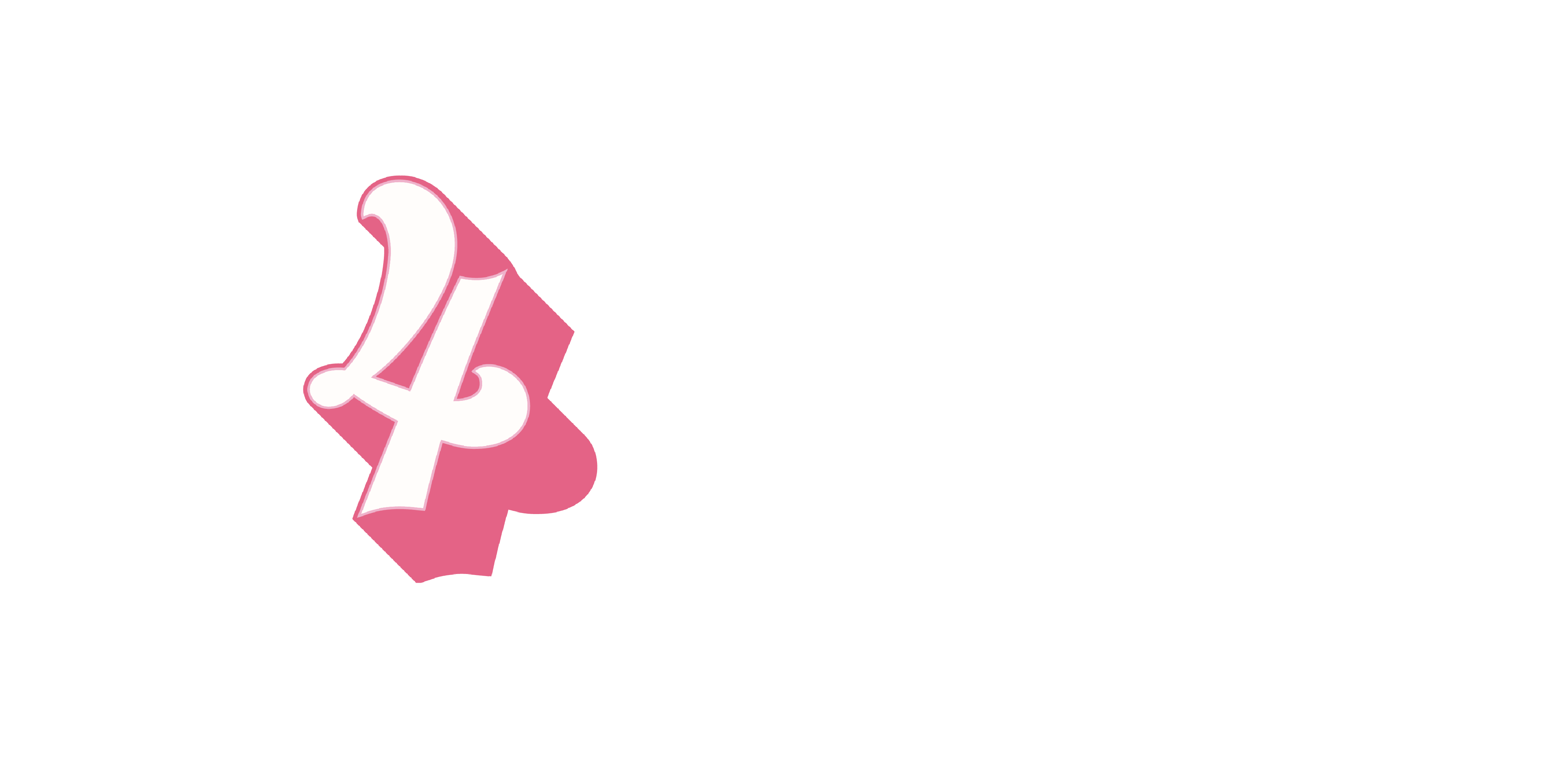 IG STORY TAKEOVER
on @revolve to promote your business
Please submit to connect@Revlon.com with your name in the subject line. All proposals to be sent as an attachment.
Submissions will be evaluated by the team at KNC Beauty and our partners at Revlon & Revolve. Evaluations for the assignments will be based on the following criteria:
Business Model (50%): Your business's plan for growth and how these funds would help you get there.
Business Opportunity (25%): How your business shows up in the beauty/fashion space and sets it apart from others
Messaging (25%) How your business aspires to broaden the conversation surrounding diversity in the beauty or fashion industry
View Full Official Contest rules and terms and conditions